Poetry Books:
Mirror Images and Shards of Glass
Dark Images at Sea
I Never Finished Loving You
Falls from Grace, Favor, and High Places
Forever was Never on My Mind (Summer 2023)
Novels:
Caught Between
Art and Mystery: The Missing Poe Manuscript (Spring 2022)
Far From Here (Winter 2023)
Coffee Table Art Book:
Love of Women (Spring 2024)
Collaboration:
Colin Dixon, English Photographer, Evelyne "Tatieva" Gentilon, French Painter & Philip Butera – American Poet
Celebration of women in photos, painting, and words
Play:
The Apparition
An amusing three-act play about the creative process.
Per Niente Magazine:
Philip Butera's column, Buffalo Stories
Creative Circles Collaboration: PodCast - Conversations with creative and artistic individuals.
Hosts – Ralph Papa (Plein Air Artist), Jennings MacConnell (Artist and Sculptor), Kathern Carlyle (Artist and Jewelry Designer) & Philip Butera (Poet and Novelist)
Radio Crime Drama Podcast:
7Story Audiobooks & Jacob Publishing present an old-fashioned radio drama of Philip Butera's crime novel, "Caught Between".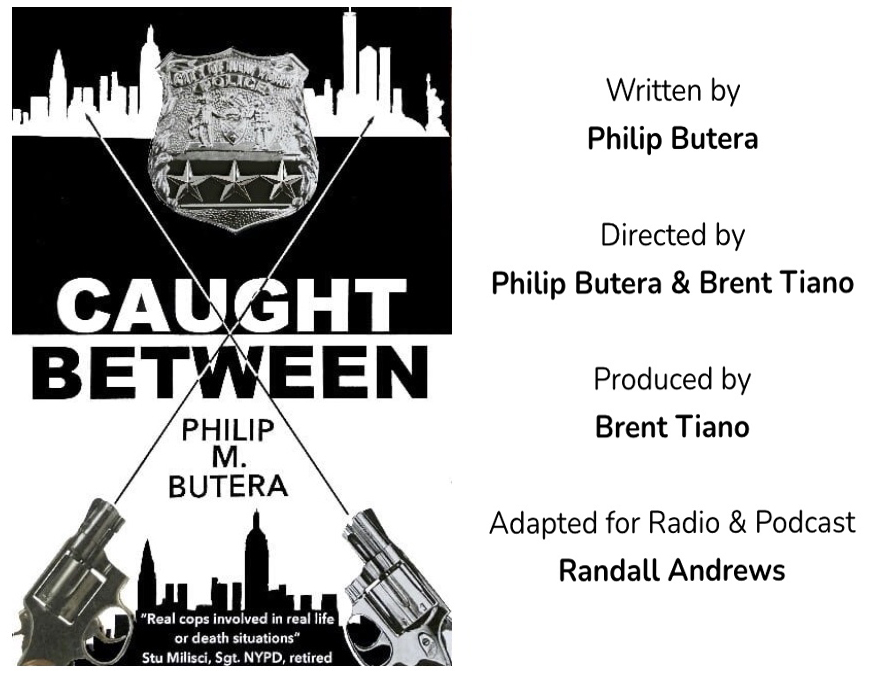 https://wprnpublicradio.com/caught-between-teaser/
St. Augustine Poet Festival:
Playwriting Spotlight - Dramatic reading hosted by writer Amy Goldin.
A Classic Theather presents selections from Philip Butera's play, "The Apparition."
Q&A following
Art and Poetry Book:
Expressions of Creativity
Artist - Ralph Papa
Poet – Philip Butera
Plein Air painting and interpretive stream of consciousness writing